The art of property styling
Property styling is an art.
MHD can transform your property into your buyer's dream home. We have a proven track record of property presentation solutions that deliver results.
MHD offers a complete design and supply rental service and has a team of experienced stylists that provide expert advice on how to style your property to maximise its sale price.
We can transform your property
Our styling experts can completely furnish your home or complement your existing decor with statement pieces. Choosing from our extensive range of furniture and accessories we will add to the features of the property and create the feeling of added space.
Our property styling team works closely with you, the homeowner, and the real estate agent. They understand the property market and can assist with identifying potential buyers by knowing what appeals to them.
Our property styling service includes: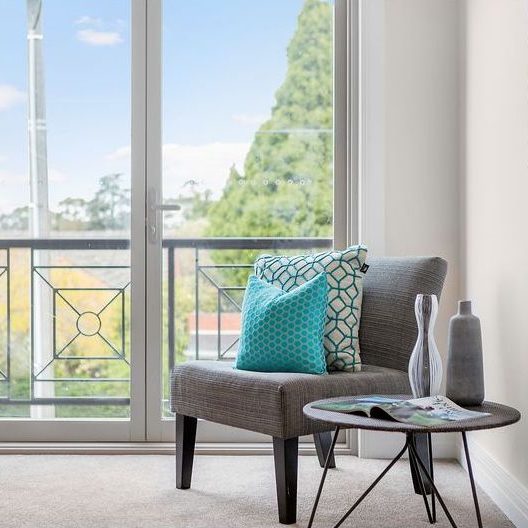 Consultation
We provide recommendations on how to present your home if you're living there during the marketing and sales period. This can include rearranging furniture, decluttering and depersonalising.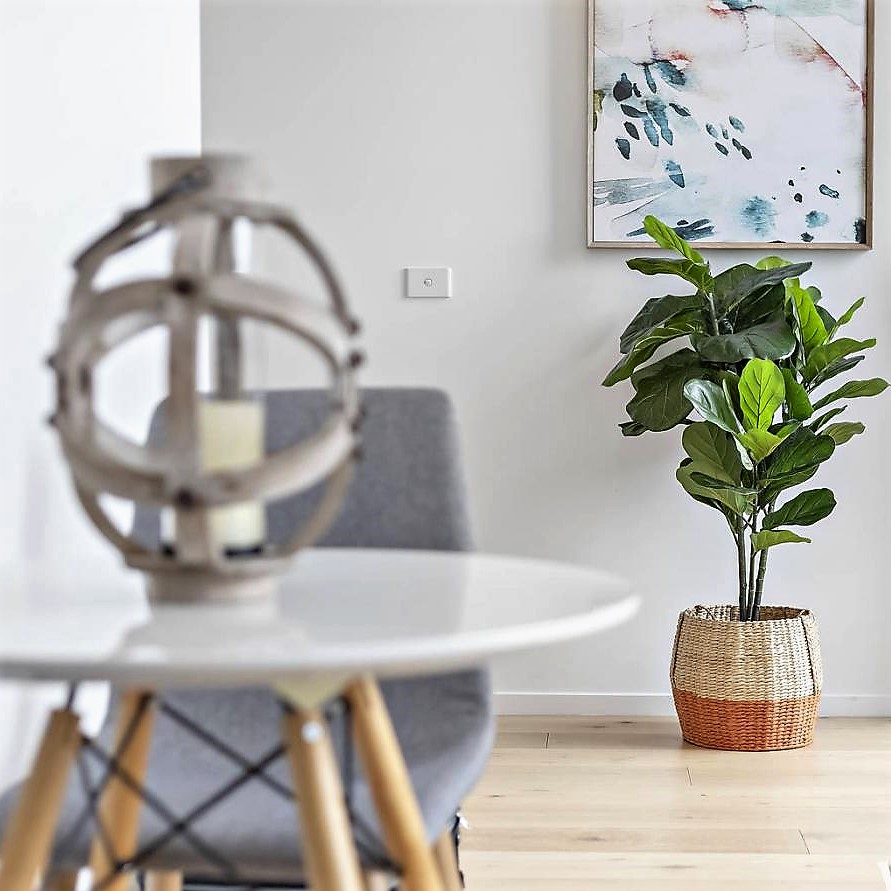 Staging
We provide a complete service. A stylist will visit your property to create and implement a full design and installation package that presents your home beautifully.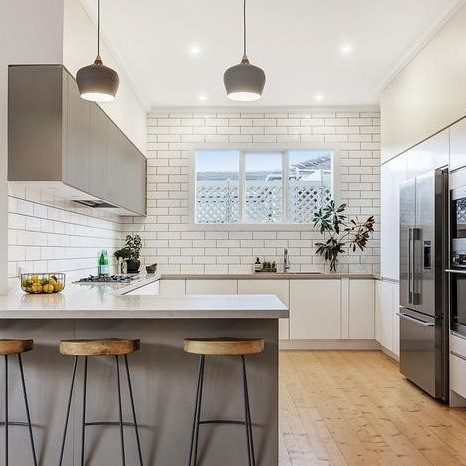 Storage
If you need to declutter, we can store your extra items in our secure warehouse for the duration of your sales campaign.
Maintenance
We can provide painting and repair services if we agree that they are required to bring your property back to its best.